ETH Developer Virgil Griffith will face trial in September 2021 because as previously explained, the US government argues that he helped North Koreans better understand how crypto can be used to bypass financial sanctions in the country. Let's find out more in today's Ethereum news.
Griffith who was arrested back in November 2019 on charges of conspiracy to help the North Korean government in using crypto for its own benefits, looks like it had a case against him dismissed. While the US District Judge P. Kevin Castel made plenty of rulings on minor points on the case, the full trial was scheduled for September 2021.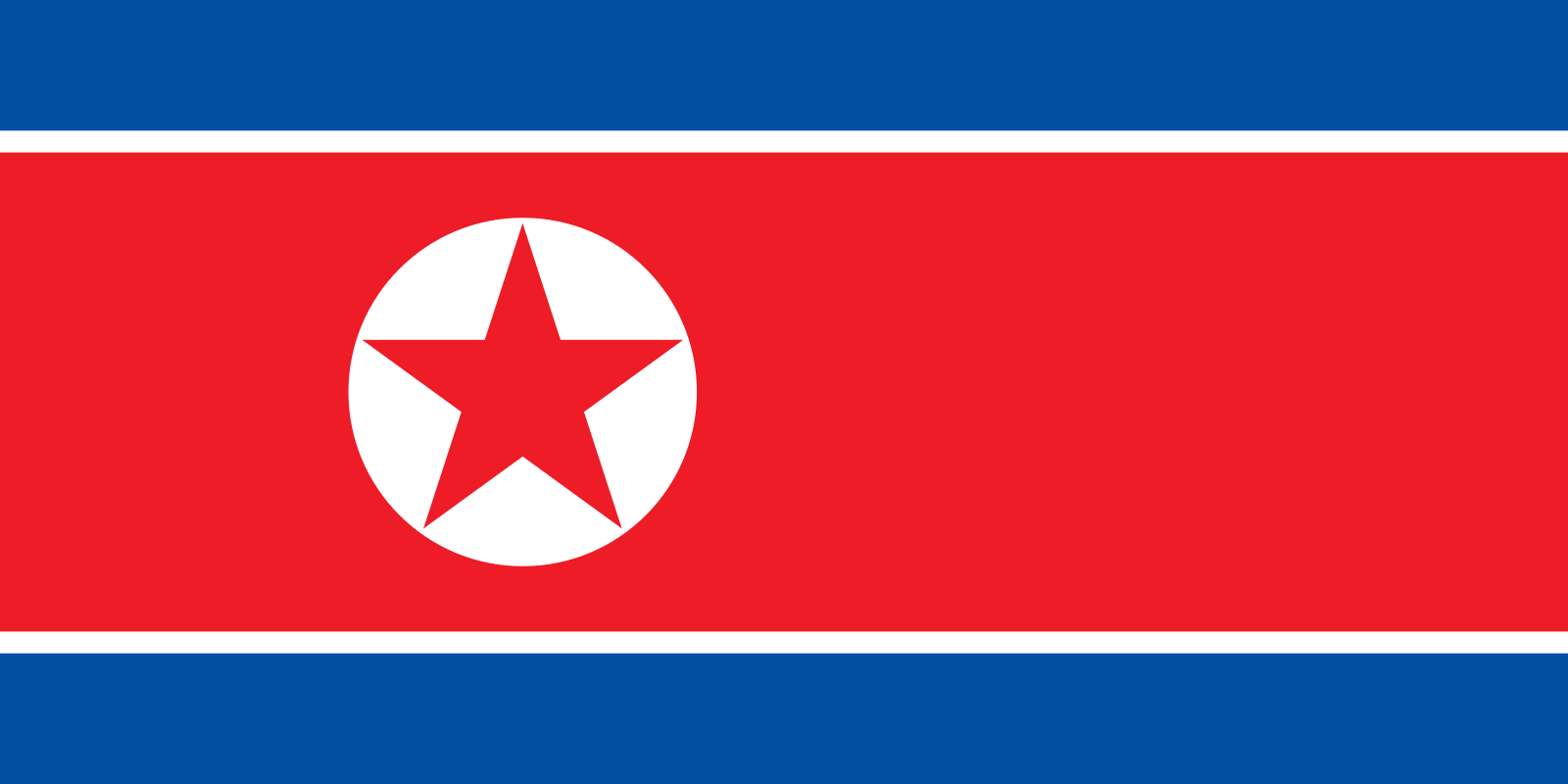 According to the government complaint, Griffith traveled to North Korea to talk at a blockchain conference in 2019 despite being denied permission from the US government. This is the first case that involved crypto and sanctions in a US court. Back in October, Griffith's representatives filed a motion to dismiss charges that were levied against him and the motion argued that he relayed public info on blockchain to North Koreans which didn't constitute providing the nation a service.
During the case hearing, this became a strong point of contention so Judge Castel questioned if the government planned to argue that information disclosed in Griffith's speech during the conference was above and beyond existing blockchain capabilities:
"What I want to know is whether the government intends to stand in front of the jury and argue that the information that Mr. Griffith provided and intended to provide, as an object of the conspiracy, included information not otherwise known to the DPRK. Do you plan to do that?"
The prosecutor replied that it will not be making an argument because the definition of DPRK in the motion to dismiss was too broad. It will provide evidence on how the ETH developer Virgil Griffith's speech and the Q&A sessions which followed, helped individuals to understand how crypto works:
"Mr. Griffith himself made statements to the FBI, in which he described a lack of sophistication of the people in the audience who are asking questions, with certain exceptions, and the types of things he was doing to help them better understand these concepts. So whether or not there is, but there are materials that reflect the DPRK as a whole or some other unknown component of the DPRK cryptocurrency capabilities is not an issue in this case."